T emple for the Pictures houses paintings created by Swedish abstract artist Hilma af Klint. Having just recently been recognized as a pioneer of abstract painting, Hilma af Klint deserves a space for visitors to experience her magnificent art. Set on Lidingo, an island in Stockholm, the Temple for the pictures provides the contemporary visitor a glance into Hilma's world as well as a view on a part of her large painterly opus. The Temple houses 10 paintings, named "The Ten Largest".
The project received an Editor's Choice award and was published on the Combo Competitions website. Combo Competitions.
"The colorful illustrations together with the well-written text beautifully depict a visit to the Temple for the Pictures. By ascribing each part of the museum a different theme based on af Klint's The Ten Largest series, the building's architecture seamlessly merges with the paintings into a fluid visitor experience." Combo Competition Editor's Comments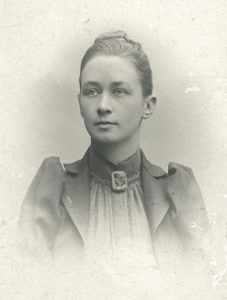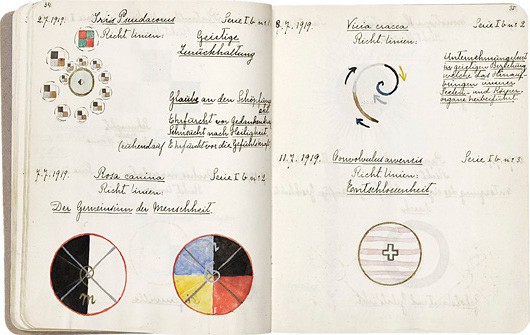 These ten paintings are a part of a larger series, "Paintings for the Temple" which , consisting of 193 paintings of large format, was created within a period of only six years (1906-1912). The paintings which are presented within the Temple represent four stages of human life: childhood, youth, maturity and old age. The Temple gives the visitor the opportunity to experience these various life phases by traveling through a series of four spaces, each representing a life period, beginning with childhood and ending with old age.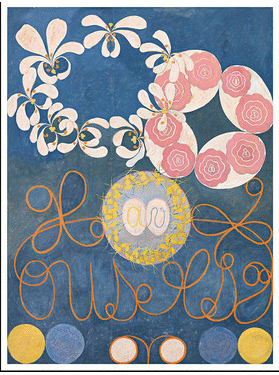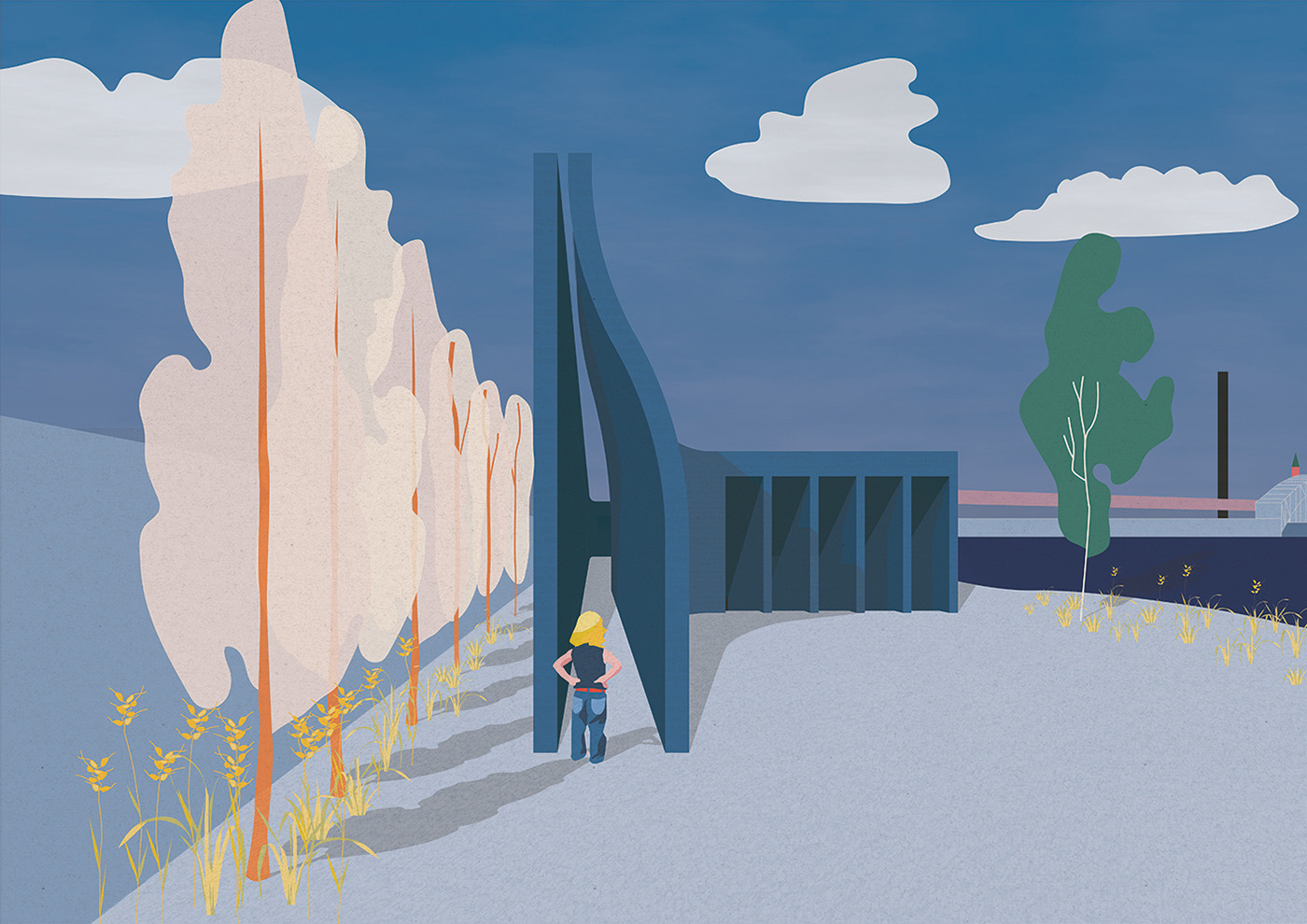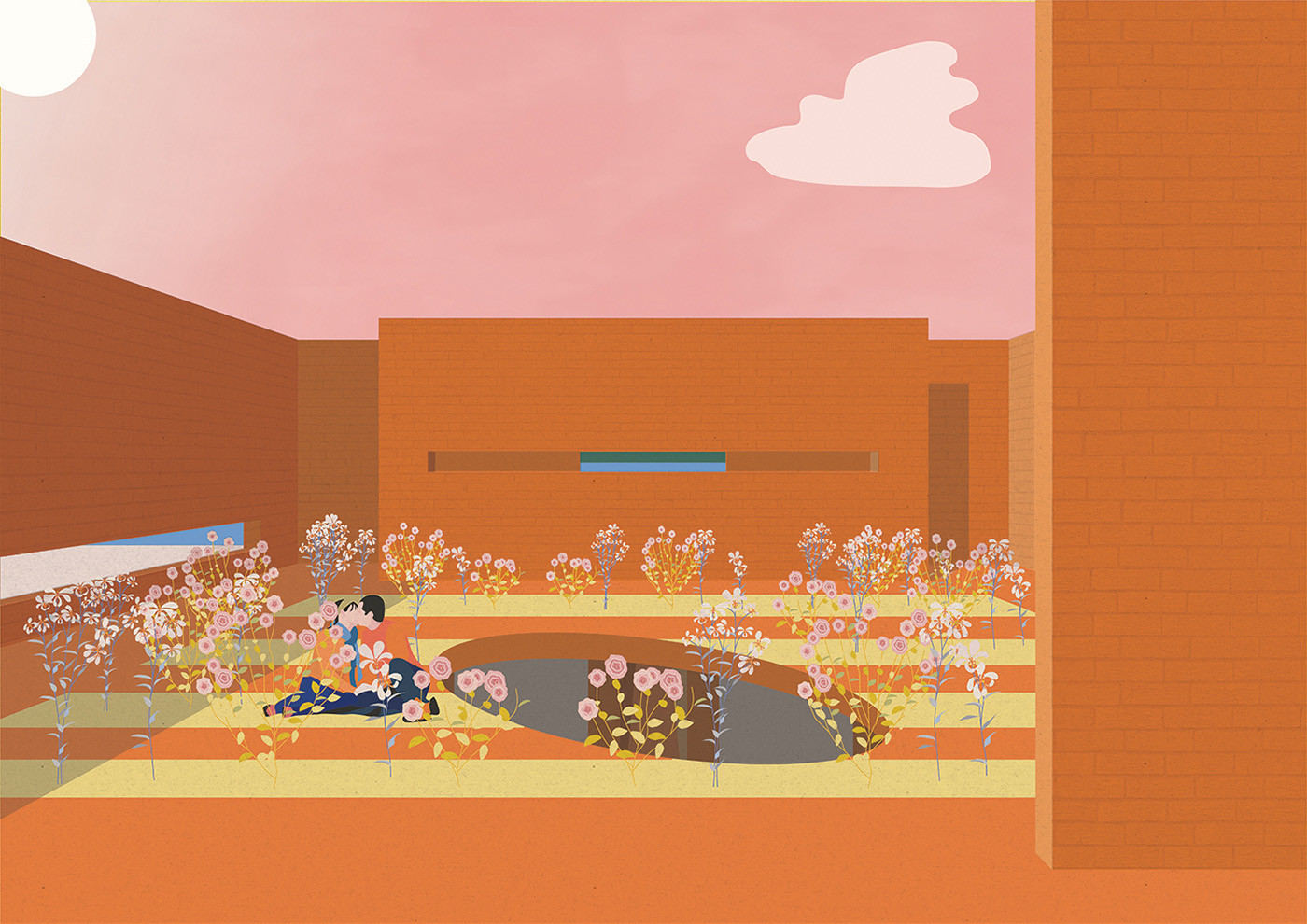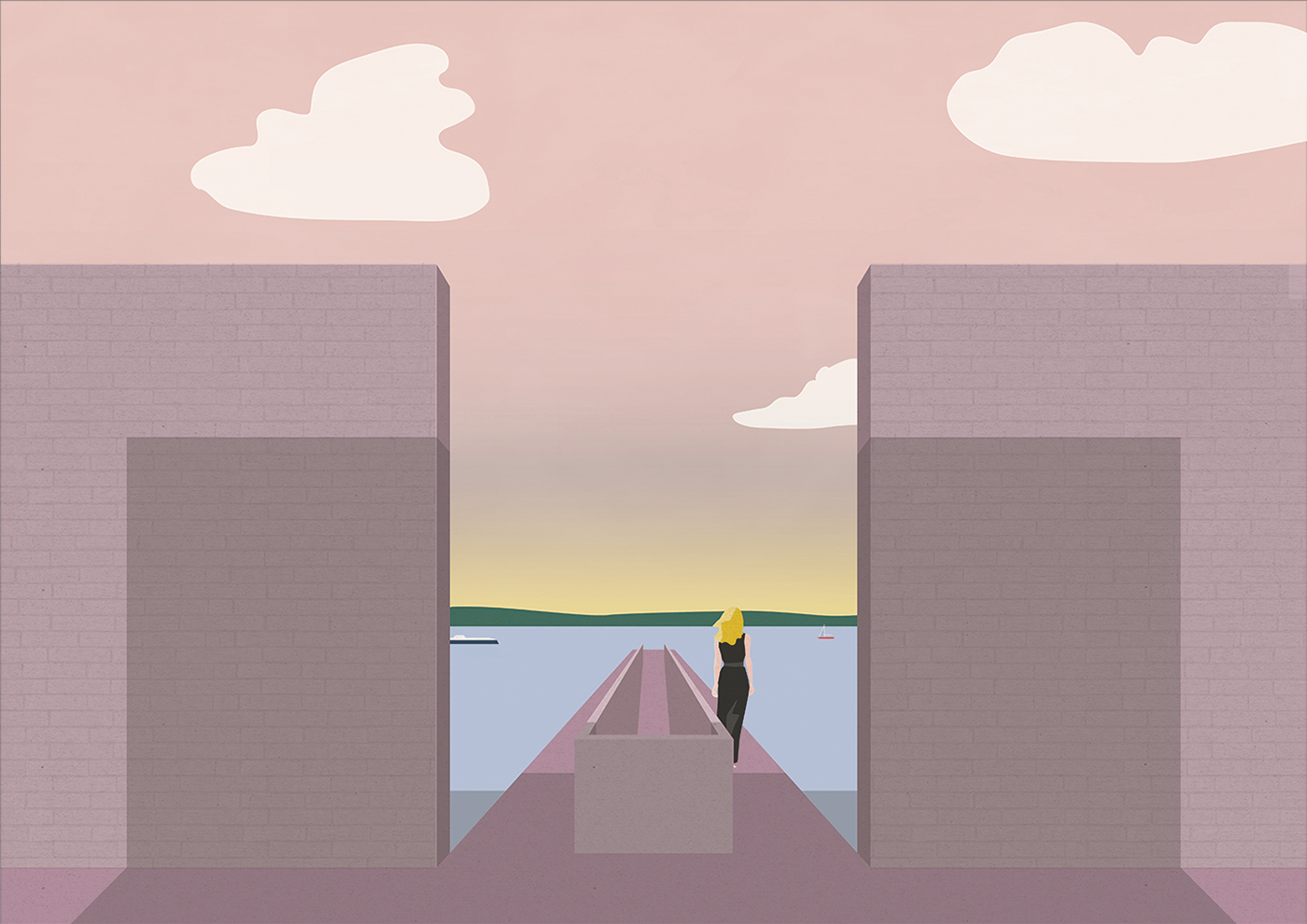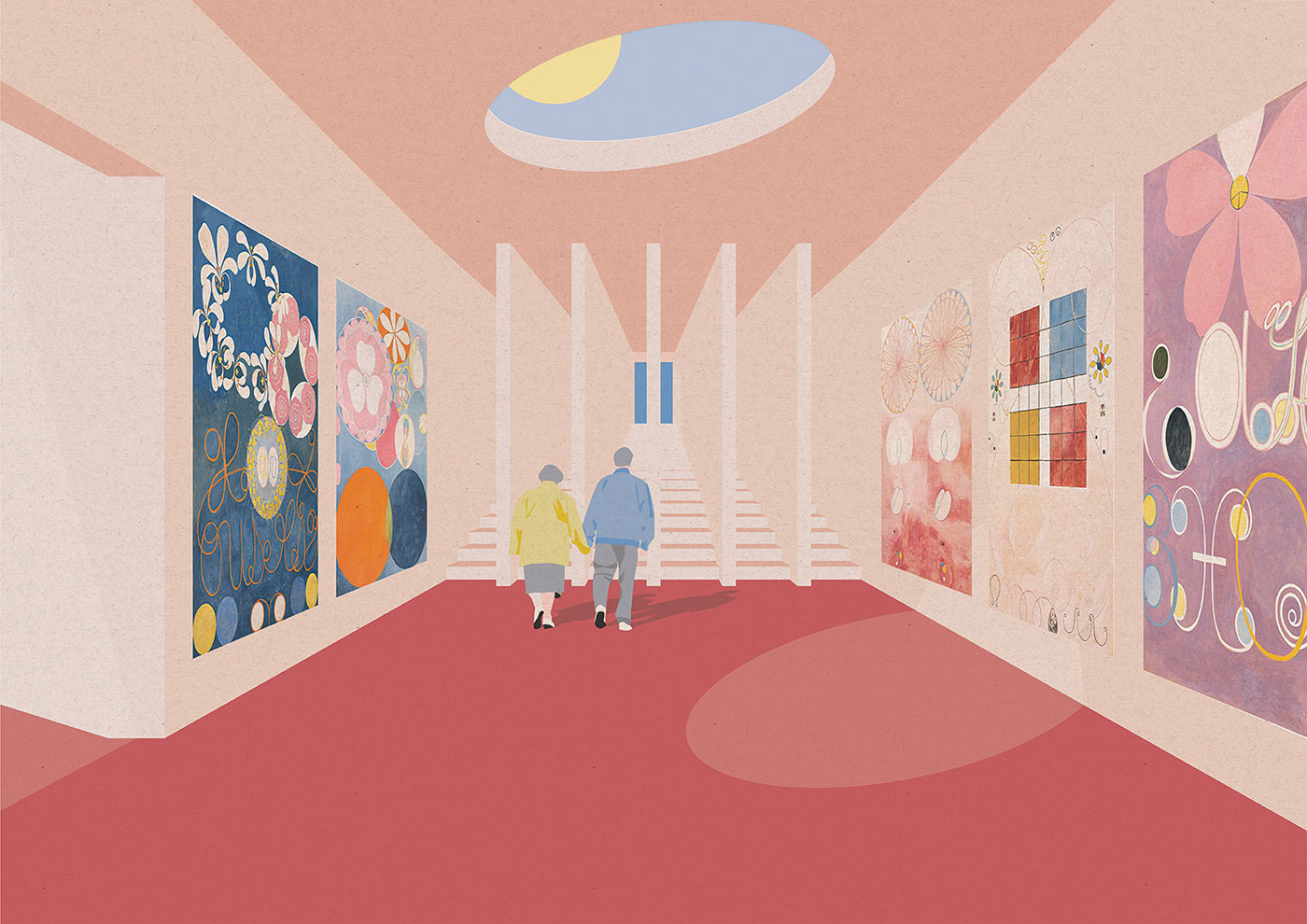 Stockholm, 2017
Learn more about Hilma